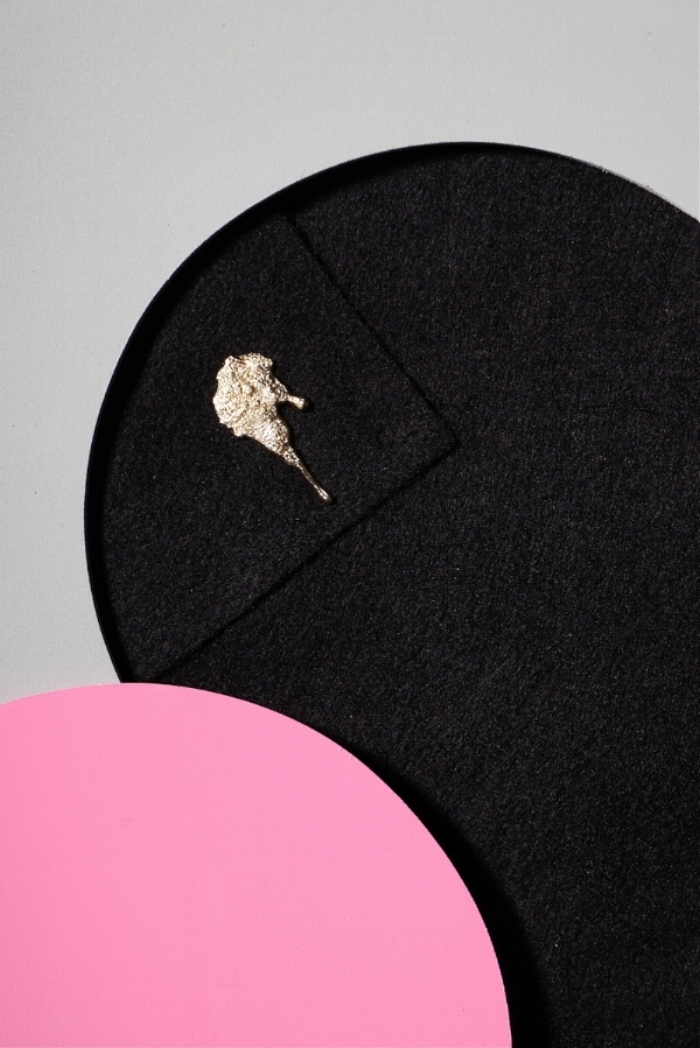 PuPu
'Not our favourite pigeon trait, but good luck if one lands on you!'
PuPu - Designed by May Wild studio. A wearable design object inspired by the urban pigeon and its good luck droppings. In gold or silver finish with a pin/cap fixing.
#GoodLuckPuPu
Available to purchase at our SHOP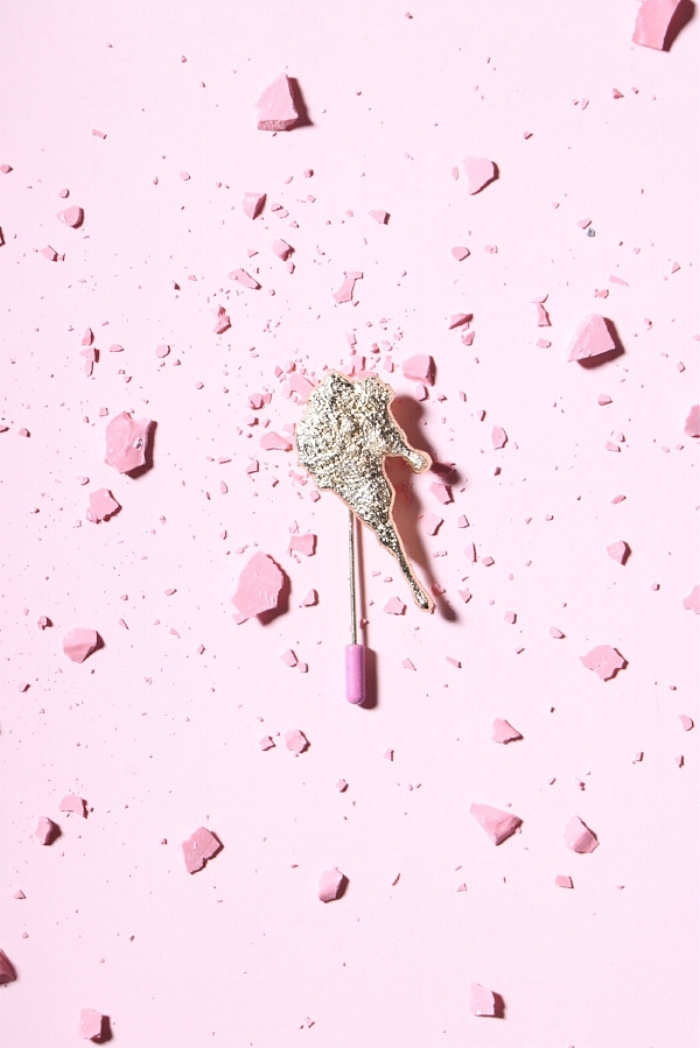 Often downtrodden and little respected this humble bird can be seen around the city on the building ledges and rooftops, flying around the squares and open places, scavenging, defecating and surviving.
The pigeon PuPu may not reflect our favourite pigeon trait, but 'it's good luck if one lands on you!' The PuPu is inspired by two themes: first, the elevation via this gold/silver gift of the urban pigeon from its often vilified status, and of course the theme of good luck, in the form of a little piece of good luck PuPu to wear.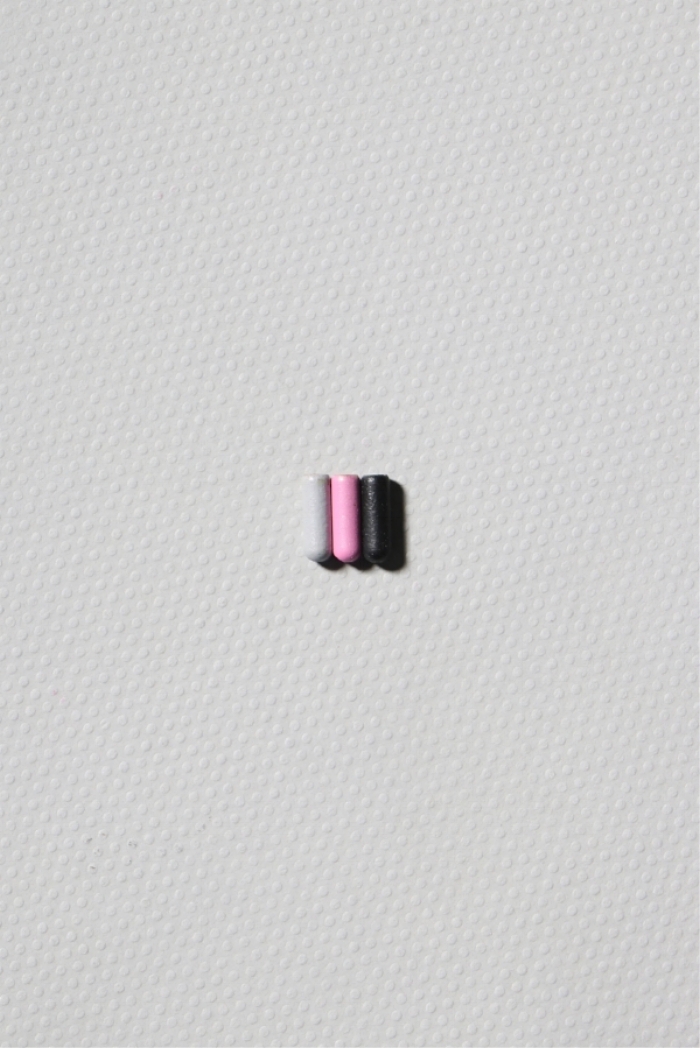 The PuPu are a story of finding beauty and humour in the everyday, in the forgotten, in our common humble pigeon and its good-luck PuPu.
The PuPu design is part of our Coo range and story, the PuPu aesthetic reflects the urban inspired themes of Concrete, Tarmac and Chewing Gum, you can choose your pin cap finish in grey Concrete, Black Tarmac or Pink Chewing Gum.